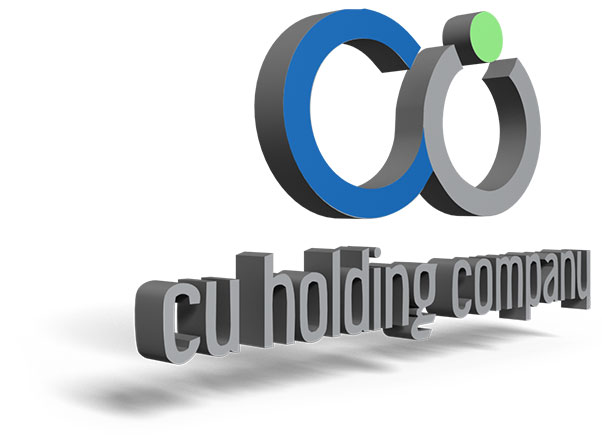 CU Holding Company, LLC is a diversified CUSO holding company. Established in 2003, CU Holding Company, LLC consistently supports the cooperative business model through ownership interests in five cutting-edge CUSOs. Today, CU Holding Company leads the industry in strategic partnerships and innovative solutions. For example, CU Holding Company created an online payday lending service and a lending storefront for credit union community members.
CU Holding Company focuses on collaboration and innovation through strategic networking providing innovative results for the success of CUSO partnerships and the credit union industry. This is accomplished through a family of five Credit Union Service Organizations (CUSOs) that are national in scope. Located at the edge of the Kansas prairie in Overland Park, Kansas, CU Holding Company, LLC is a wholly-owned subsidiary of Mazuma Credit Union, headquartered in Overland Park, Kansas.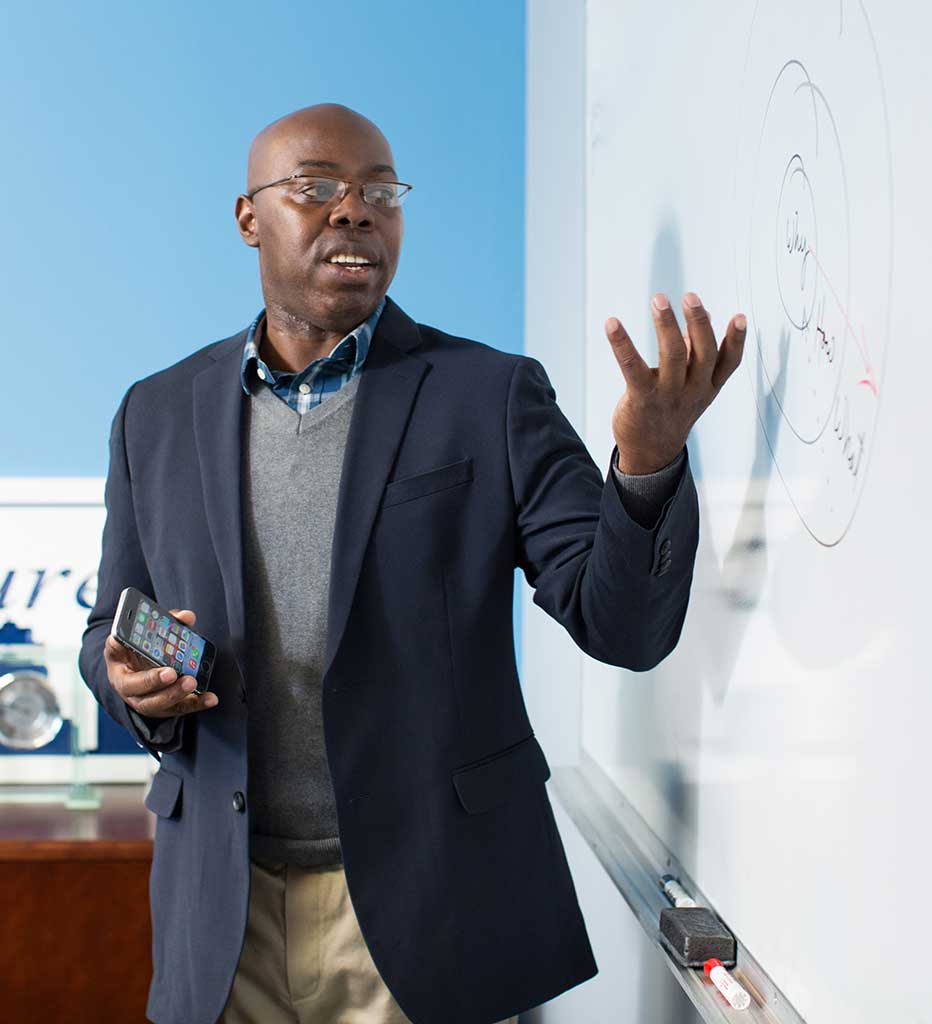 Since becoming CEO of CU Holding, Larry Hayes has proven that he is a true change agent. With his vision casting, the CUSOS that are a part of CU Holding have transformed into industry changing organizations.
Larry fills any "white space" within credit unions and develops solutions to better serve their needs. The most recent example of this was the creation of MemberInsure, a CUSO formed to help credit unions provide auto, home and life insurance to their members.
Larry's career spans over 28 years working in and for credit unions, including serving at the executive level in several credit unions nationwide. He is a graduate of Ferrum College in Virginia with a Bachelor of Arts in General Studies/Theater/Philosophy, and thereafter pursued his MBA in Government and Business Administration from George Washington University.