Credit Union Post-Merger Solution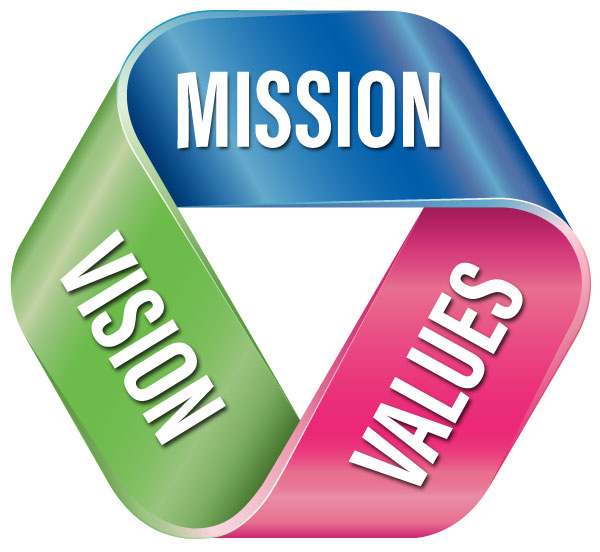 When credit unions make the decision to merge, the transition can be overwhelming. An important key to success is dedicating the time and resources needed to strategically manage all the moving pieces.
CU Holding works with newly merged credit unions in two- or three-day sessions to help them find their new shared mission, vision and values. With exercises led by CU Holding's CEO, Larry Hayes, we will lead a discussion which will establish a framework for the blended organization that supports the credit union's long term goals. Larry brings over 20 years of credit union leadership and CU Holding's wide array of CUSOs will provide both strategic planning, merger communication and branding solutions that meet the tactical needs of your credit union.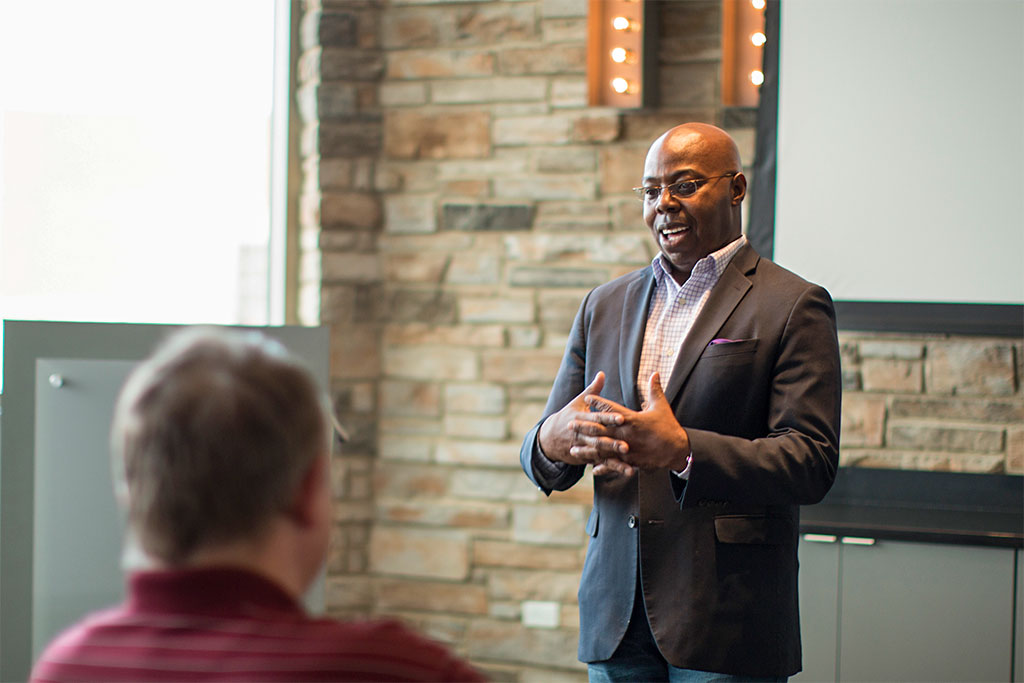 Larry Hayes, CU Holding's CEO, will lead sessions to help newly merged credit unions find their shared mission, vision and values.
Let's start a conversation today.

Fields with an asterisk are required.