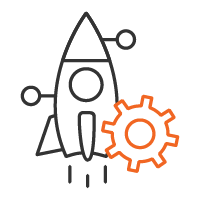 Rethink. Disrupt. Advance.
We are committed to specialized solutions for specialized needs. Our job is to evaluate and develop the best in consumer-driven products, services, and systems to create unique, member-centric credit union solutions.
Our mission is to discover, develop, and deploy solutions to serve credit unions and their members.
Deepening member relationships
Spurring organizational growth
Reducing operational expense
CU Growth Solutions offers a full-service agency model at a fraction of a full-service agency price tag. We've worked with credit unions across the country, from supporting existing marketing efforts to fully developing and implementing annual campaigns. We know what works because we are 100% credit union focused.
Post Merger Communication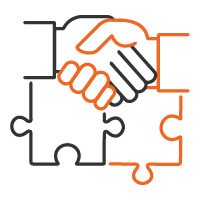 When credit unions make the decision to merge, the transition can be overwhelming. CU Growth Solutions works with merging or newly merged credit unions to help them find their new shared mission, vision and values, and communicate their message to members and vendors throughout the process.
Keeping members engaged and offering differentiated products and services to deepen member relationships is key to a credit unions success, but many times the process of developing new products and services can be overwhelming. That's where we come in.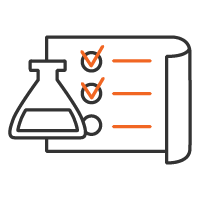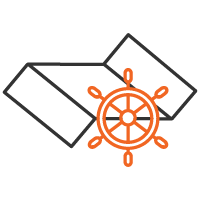 It's no surprise that in the credit union industry, change is constant. Since every credit union is unique, we use a tailored approach and a fluid process, the key is asking the right questions that help discover the best path toward success.
Sign up for our Newsletter