CU Holding's Marketing Services offers an array of strategy and consultative services. We help Credit Unions pinpoint their target audience, focus on the marketing initiatives that will meet specific goals and objectives, and tailor comprehensive marketing plans to yield a positive return on investment and spur growth.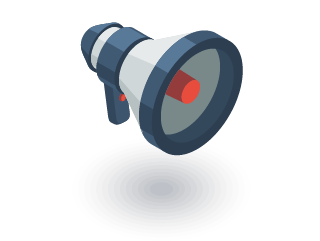 We know Credit Unions, and we help develop their brand strategy by learning about their specific history, target audience(s) and goals. We understand that branding goes way beyond just a logo or color palette. We help discover their brand essence and core reason for being. By clearly defining why you do what you do and your core beliefs, you can then communicate a clear, targeted message to attract those who believe what you believe.
Target Market Research and Strategy
Our target market research services help Credit Unions define their target market, and identify specific audience segments that can be presented with specific products. Market research allows for a deeper focus on your marketing dollars, ultimately making all your efforts more effective. You'll discover meaningful trends in historical and projected data, accompanied by projected ROI value. We will provide you with key information to make the best marketing decisions.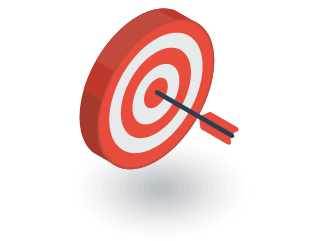 Website Strategic Design Consultation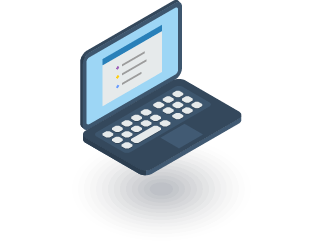 Your website can be your most powerful reference point for members and potential members. Our strategic design team will work with you to ensure you are designing a website that will help accomplish your Credit Union's objectives. Our four phase process focuses on strategy and concept development, web design and development, production management and implementation, and an outcome evaluation.
Comprehensive Marketing Plan and Budget Consultation
We know it can be overwhelming when it comes to building out a marketing plan and annual calendar. We take the guesswork out of the mix. A marketing plan and budget provide a detailed roadmap to reach your goals. We'll start with understanding your goals, then work with you to discover which tactics will get you to those goals as well as meet allocated budget and define return on investment. We will align specific product and service promotions, and outline the steps to meet those goals as quickly as possible.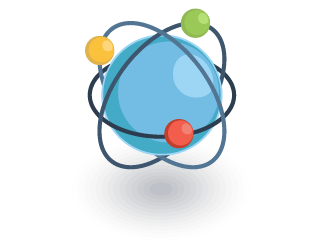 Promotion Strategy and Consultation Services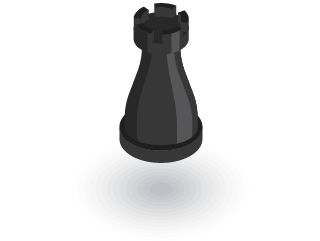 Sometimes you just need someone to bounce ideas off of, or brainstorm on the fly. We are passionate about using our credit union marketing expertise to help you imagine what your credit union can become.
Let's start a conversation today.
Interested in learning more? Give us a call, or fill out the form below and we'll be in touch.

Fields with an asterisk are required.