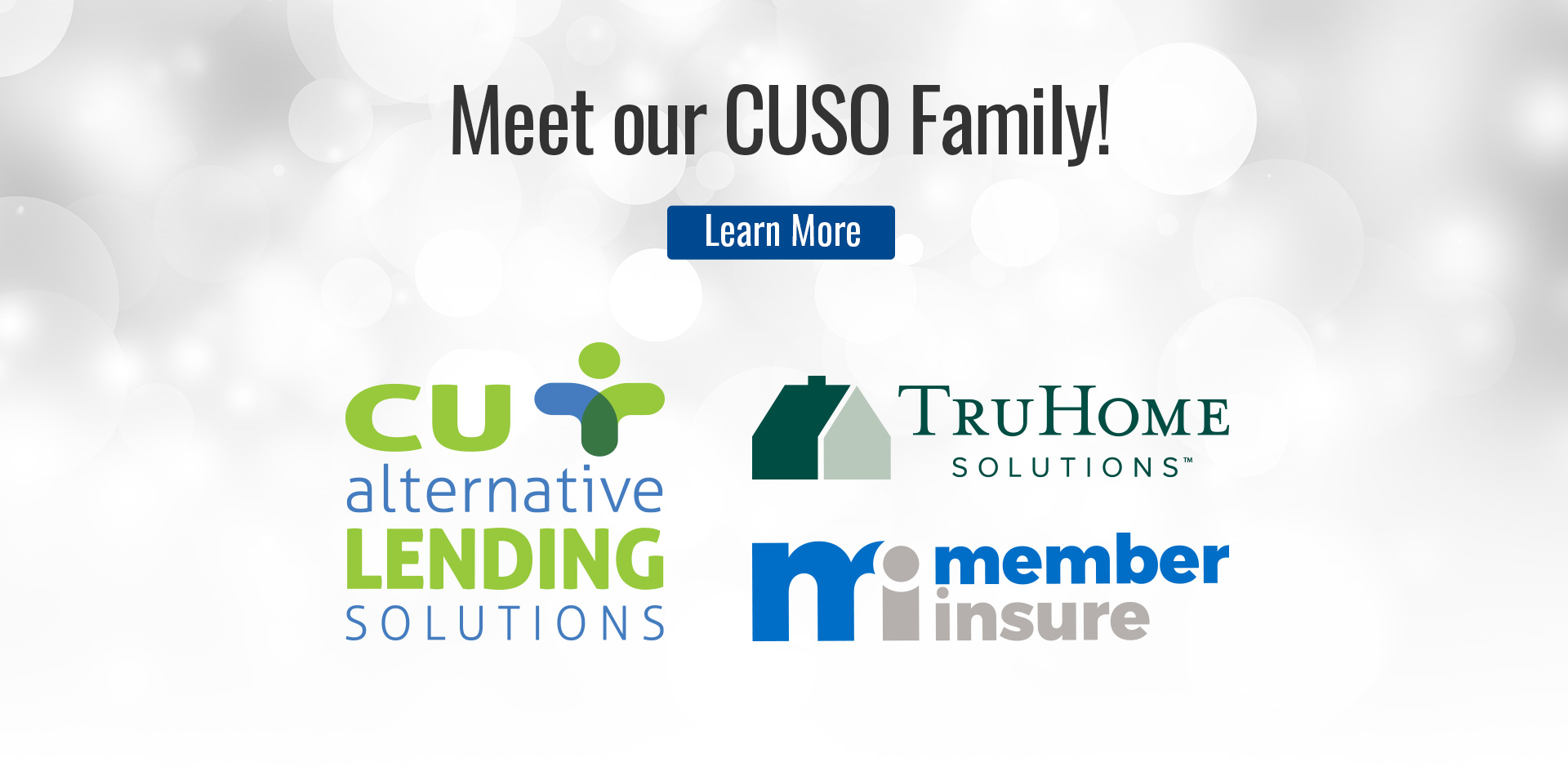 Let's Start a Conversation
CU Holding Company represents collaborative CUSO ventures that offer financial and strategic solutions for both credit unions and other CUSO services. We have valuable investment opportunities open for interested partners and encourage you to get to know the multitude of services our family of CUSOs provides.
CUALS
CU Alternative Lending Solutions (CUALS) offers 100% risk free, short-term lending solutions throughout the credit union industry. Learn More >
Truehome Solutions
TruHome Solutions is a mortgage company with a focus on originating, processing, underwriting, closing, and servicing mortgage loans. Learn More >
MemberInsure
MemberInsure is our insurance CUSO that provides auto, home, life, and commercial insurance solutions to credit unions and their members. Learn More >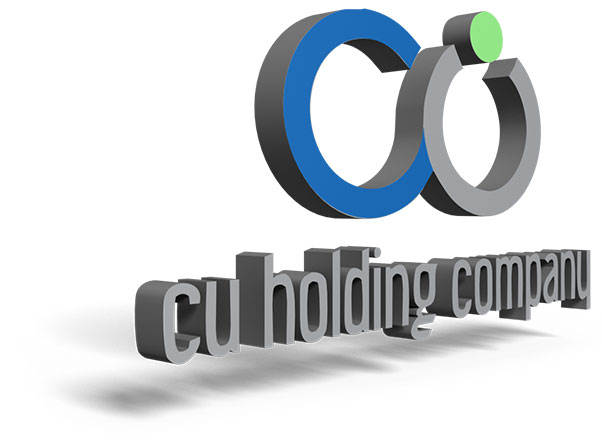 CU Holding Company, LLC is a diversified CUSO holding company. Established in 2003, CU Holding Company, LLC consistently supports the cooperative business model through ownership interests in cutting-edge CUSOs. Today, CU Holding Company leads the industry in strategic partnerships and innovative solutions. For 16 years our company has partnered with or operated multiple CUSO's offering marketing, mortgage, member insurance, credit union research and development, and underserved lending. CU Holding Company focuses on collaboration and innovation through strategic networking providing innovative results for the success of CUSO partnerships and the credit union industry.