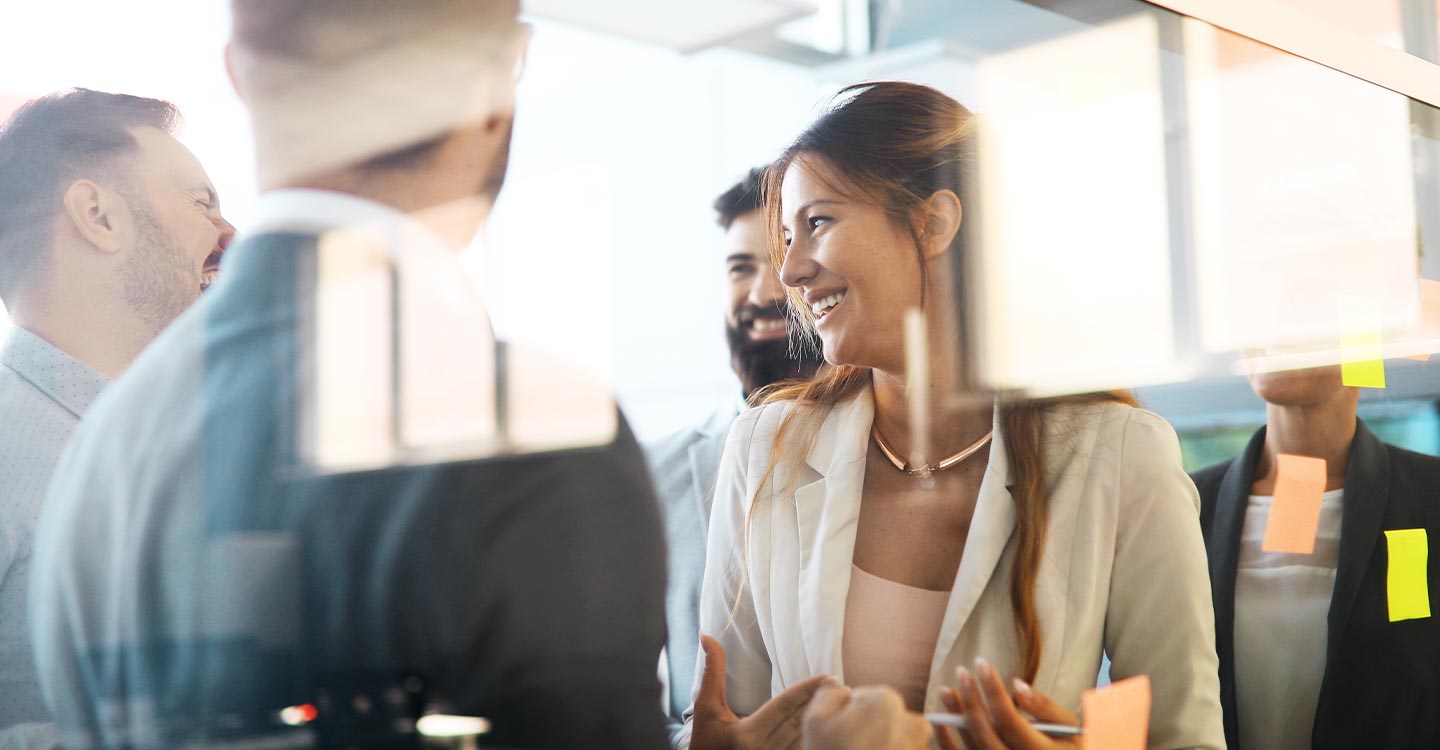 Let's Start a Conversation
CU Holding Company represents collaborative CUSO ventures that offer financial and strategic solutions for both credit unions and other CUSO services. We have valuable investment opportunities open for interested partners and encourage you to get to know the multitude of services our family of CUSOs provides.
CU Alternative Lending Solutions

Credit unions used to be the place to go for small dollar, short-term loans. Unfortunately, over the years, the costs associated with underwriting and offering these loans became cost prohibitive. Today, credit unions nationwide now enjoy a modern solution — XtraCash, brought to you by CU Alternative Lending Solutions (CUALS). A short-term lending CUSO, CUALS offers a 100% risk-free payday-lending alternative, which also serves as a non-interest income generator. CUALS partners with credit unions to uniquely offer lower cost loans and to encourage financial education to their FOMs.

TruHome Solutions, LLC is a mortgage company with a focus on originating, processing, underwriting, closing, and servicing mortgage loans. Once you have completed the mortgage loan process, TruHome Title Solutions steps in to offer protection against adverse title claims or risks long after your settlement.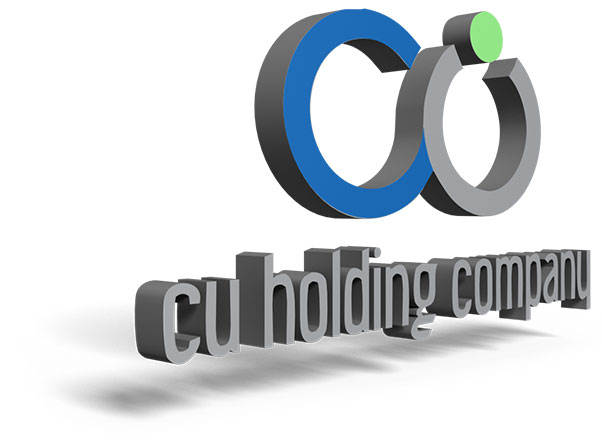 CU Holding Company, LLC is a diversified CUSO holding company. Established in 2003, CU Holding Company, LLC consistently supports the cooperative business model through ownership interests in cutting-edge CUSOs. Today, CU Holding Company leads the industry in strategic partnerships and innovative solutions. For 16 years our company has partnered with or operated multiple CUSO's offering marketing, mortgage, member insurance, credit union research and development, and underserved lending. CU Holding Company focuses on collaboration and innovation through strategic networking providing innovative results for the success of CUSO partnerships and the credit union industry.
CU Holding
7260 W 135th Street
Overland Park, KS 66223
Phone: 913.310.9299
Fax: 913.541.1250
Contact Us Form
Please fill in the following form to contact us. (*Asterisk indicates required field.)