We Strive to Fill Any "White Space" Within Credit Unions and Develop Solutions to Better Serve Their Needs.
Let's Start a Conversation
CU Holding Company represents collaborative CUSO ventures that offer financial and strategic solutions for both credit unions and other CUSO services. We have valuable investment opportunities open for interested partners and encourage you to get to know the multitude of services our family of CUSOs provides.
CUALS
CU Alternative Lending Solutions (CUALS) offers 100% risk free, short-term lending solutions throughout the credit union industry. Learn More >
Truehome Solutions
TruHome Solutions is a mortgage company with a focus on originating, processing, underwriting, closing, and servicing mortgage loans. Learn More >
MemberInsure
MemberInsure is our insurance CUSO that provides auto, home, life, and commercial insurance solutions to credit unions and their members. Learn More >
Credit Union Post-Merger Solution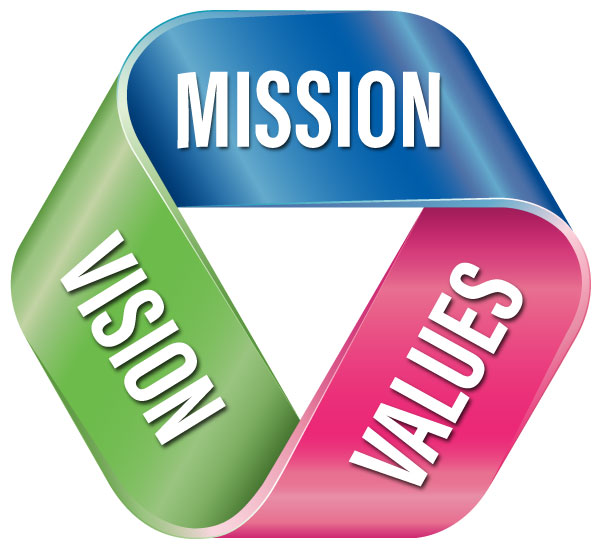 CU Holding's goal is to keep the future of the credit union industry bright. Change is constant, however, and credit union mergers are becoming ever more common in our industry. Blending the two organizations' mission, vision and values can sometimes prove to be a difficult task. That's where we come in.
CU Holding offers a comprehensive post-merger solution that will help both organizations navigate this process with a strategic, collaborative and productive approach.