Let's Start a Conversation
CU Holding Company represents collaborative CUSO ventures that offer financial and strategic solutions for both credit unions and other CUSO services. We have valuable investment opportunities open for interested partners and encourage you to get to know the multitude of services our family of CUSOs provides.
BYM Agency
BYM Agency is a full-service marketing agency that provides digital, behavioral, and traditional marketing solutions to credit unions and CUSO's nationwide. Learn More >
XtraCash
XtraCash offers 100% risk free, short-term lending solutions throughout the credit union industry. Learn More >
Truehome Solutions
TruHome Solutions is a mortgage company with a focus on originating, processing, underwriting, closing, and servicing mortgage loans. Learn More >
TruHome Title
TruHome Solutions is a mortgage company with a focus on originating, processing, underwriting, closing, and servicing mortgage loans. Learn More >
MemberInsure
MemberInsure is our insurance CUSO that provides auto, home, life, and commercial insurance solutions to credit unions and their members. Learn More >
SimpliFast Lending
Simplifast Lending Credit Union is a premier lending CUSO that offers longer loan terms and higher loan amounts to the community. Unlike a payday lender, Simplifast Lending provides customers with a line of credit that they can build on when they meet their scheduled payments. Learn More >
Credit Union Post-Merger Solution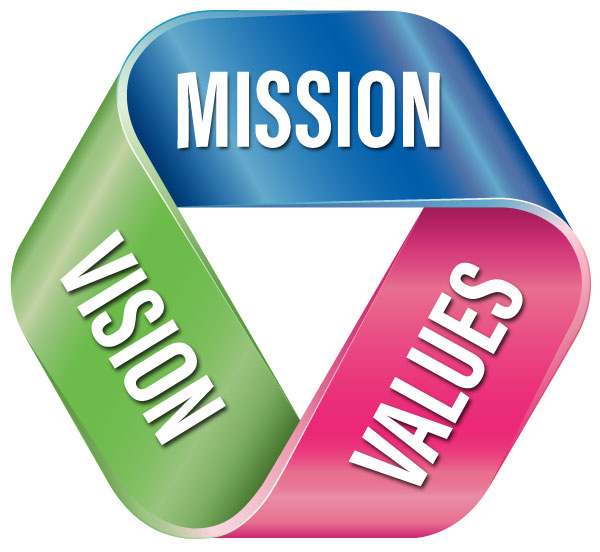 CU Holding's goal is to keep the future of the credit union industry bright. Change is constant, however, and credit union mergers are becoming ever more common in our industry. Blending the two organizations' mission, vision and values can sometimes prove to be a difficult task. That's where we come in.
CU Holding offers a comprehensive post-merger solution that will help both organizations navigate this process with a strategic, collaborative and productive approach.
Larry's Leadership Lessons
Corporate Narrator | Innovator | Strategic Planner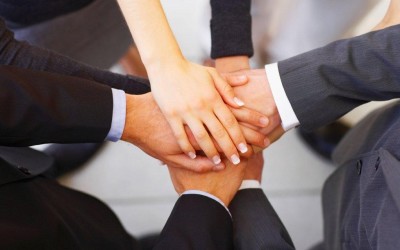 In business school we were taught the origins of leadership, you know Theory X and Theory Y. Theory X was the idea that employees had to be motivated, as they were inherently lazy. This style can be discouraging to employees and limits their full potential. On the...
read more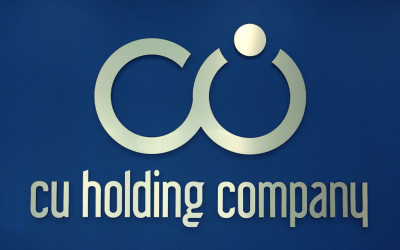 Overland Park, Kansas — 02/23/2015 — CU Holding Company, LLC has redefined their "why," and the results are in: a stronger, more defined, fully cohesive CUSO holding company — with a whole new look. "What we look like on the outside and who we are on the inside is...
read more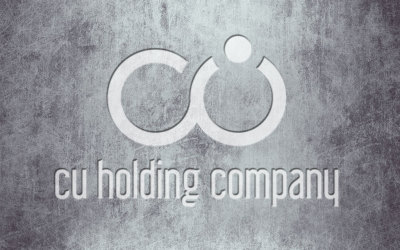 In July, CU Holding Co.'s Beyond Marketing CUSO changed its name to BYM Agency and launched a new website to reflect the new way it serves credit unions. Two years after Larry Hayes took the helm of an entity overseeing several CUSOs, a few key changes are poised to...
read more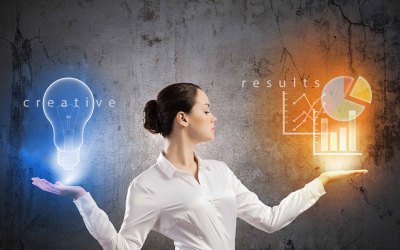 Beyond Marketing LLC has announced a new brand and a new name. The Lenexa, Kan.-based marketing CUSO will now operate under the moniker, BYM Agency. "BYM decided to take a page from its own book when rebranding to reflect the 'why' behind everything it does. The...
read more